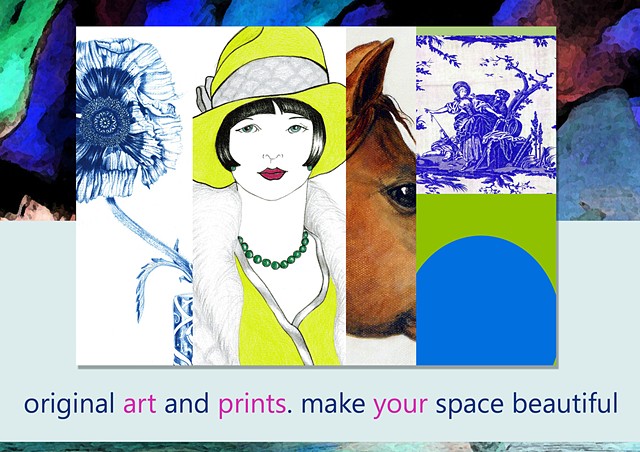 Welcome to our site. We are Ian and Audrey Gunn and are both artists living and working from our studio based on the Sunshine Coast in beautiful Queensland Australia.
Audrey and I have been artists for many years, painting, drawing, sculpting and now our latest addition to our art practice is our new creative venture...
mrandmrsgunn art prints.
We believe everyone should be able to have great quality art, original paintings or prints, in whatever space they are in, be it home or work.
So we now offer archival quality prints of our artwork at very affordable prices in sizes from A4 right up to wallpaper size if that is what your heart desires.
Working with our Master printer right here in Noosa we can create archival prints on beautiful papers or canvas of any artwork you see on this site.
Like a design but it is not in the right colour? No problem we can create the right colour you need.
Just email us at mrandmrsgunn01@gmail.com and we will make it happen.
You can of course purchase prints and our original paintings directly from this site using PAYPAL.
Before purchasing artwork on this site please email before paying with your address so we can calculate the international postage and packing and we will email your invoice for payment through Paypal. Many thanks
For AUSTRALIAN clients we offer FREE postage and packing for up to TEN prints purchased.
For wholesale enquiries please email mrandmrsgunn01@gmail.com


All images copyright mrandmrsgunn 2015. All Rights Reserved